After a long while, here's an update for A Landlord's Dream!
Translations
Thanks to Maximiliano Vaccaro (LinkedIn, Twitter) the game is now available in Spanish!
The game is now also available in Italian. You know, being Italian myself, it was about time!
You can now choose the game's language both in the Title Screen and in the winsetup.exe file.

Dialogue Skipping
Over the years, players have often notified us of being unable to read parts of the dialogue because they would disappear too quickly.
Now you can read conversations at your own pace, skipping them by hitting a key or a mouse button, which also makes the game a little more accessible!
New GUIs
At last, the game now has proper Save, Load and Quit GUIs that replace the Default ones provided with Adventure Game Studio.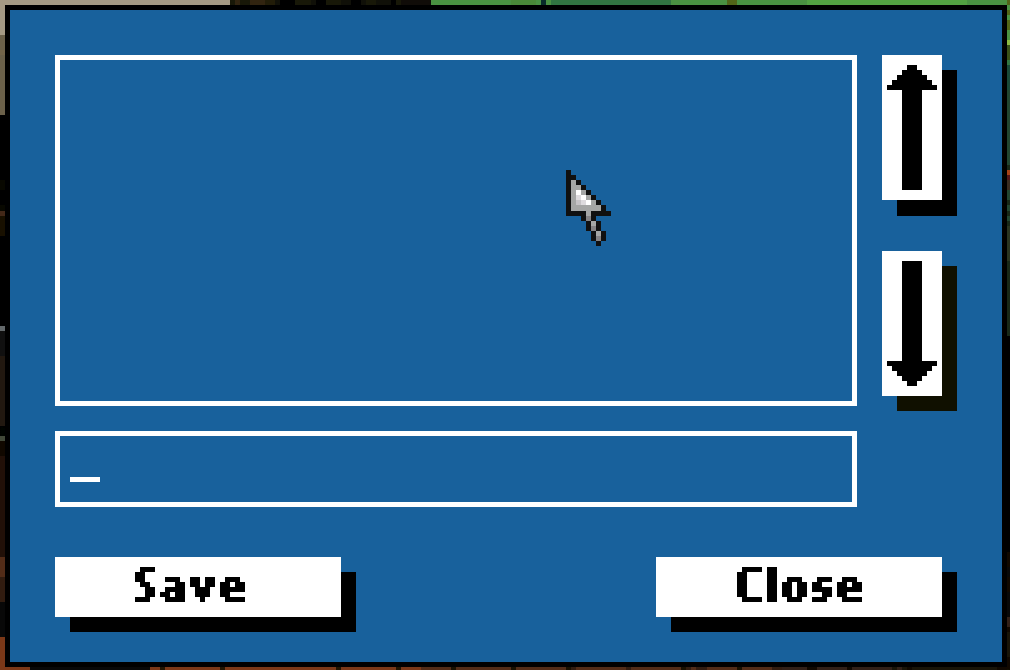 Thanks to all of you who enjoyed and supported this game so far. I personally can't believe it has been 3 and a half years already!